Friday Teacher & Trainee - Workshop with Pixie Lallis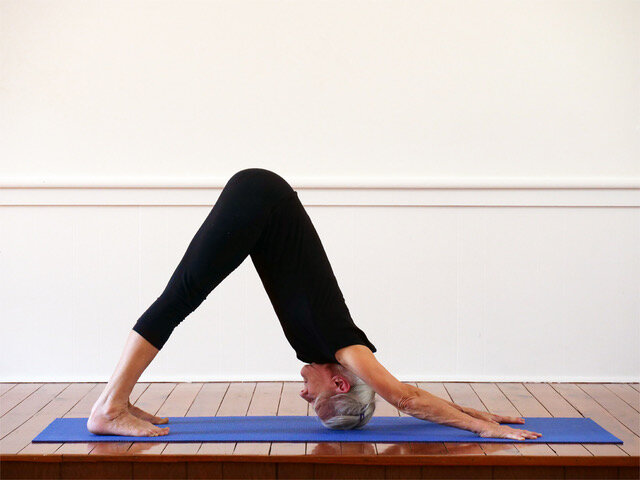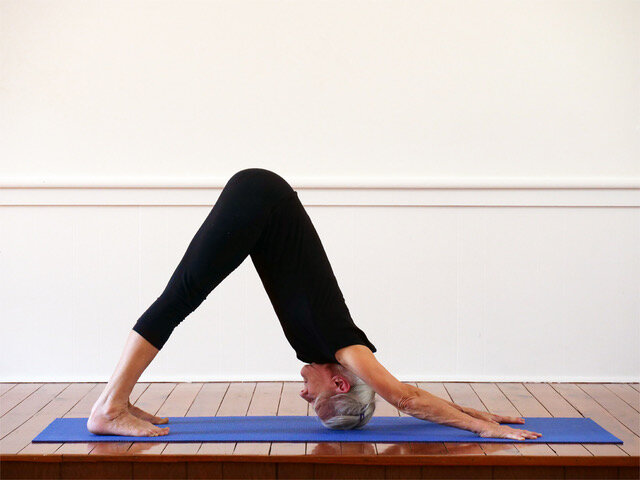 Friday Teacher & Trainee - Workshop with Pixie Lallis
Friday 1st November 2-5pm
Suitable for Teachers and Trainee teachers.
Pixie has been coming to Kensington since the nineties, she was involved in the first Iyengar teacher training programs run in Adelaide.
She is one of the most senior Iyengar teachers in Australia. This will be a great opportunity for students to experience Prixies' teaching.